San Francisco Barbershop is a full service barbershop nestled in the Mission District on 16th Street between Valencia and Guerrero. We pride ourselves on excellent customer service with our gentleman's haircuts, fades, tapers, straight razor shaves, beard trims, designs, and everything in between. In this industry, consistency is key, and we are committed to providing consistent results with our brand of barbering 7 days a week.
We're ranked on Yelp as one of the top barbershops in San Francisco. Our team is comprised of experienced barbers who serve communities from all walks of life. If you are tired of rolling the dice on your hair or getting rushed out of the chair, trust us with your look. Enjoy a complimentary, cold beer before or during your haircut. Walk-ins are always welcome. Call or book online to schedule an appointment.
.02
Services
All services include a complementary beer or bottled water.
Scissor Cut
Our signature haircut with quality scissor and clipper work
Clipper Cut
Traditional fade or tapered haircut without scissors
Buzz cut
All even length haircut with clippers
BEARD TRIM
Trim and clean up the mustache and beard
Face Shave
Straight razor face shave with hot lather and hot scented towel
Head Shave
Straight razor head shave with hot lather and hot scented towel
Kids Cut (4-12)
Any type of haircut for clients 12 and under
Senior Cut (62 & up)
Any type of haircut for our senior clients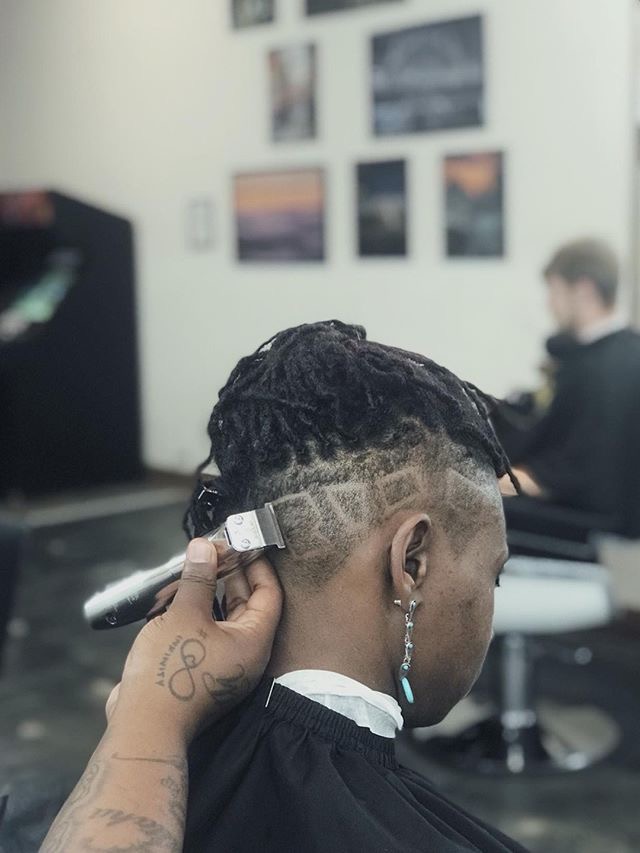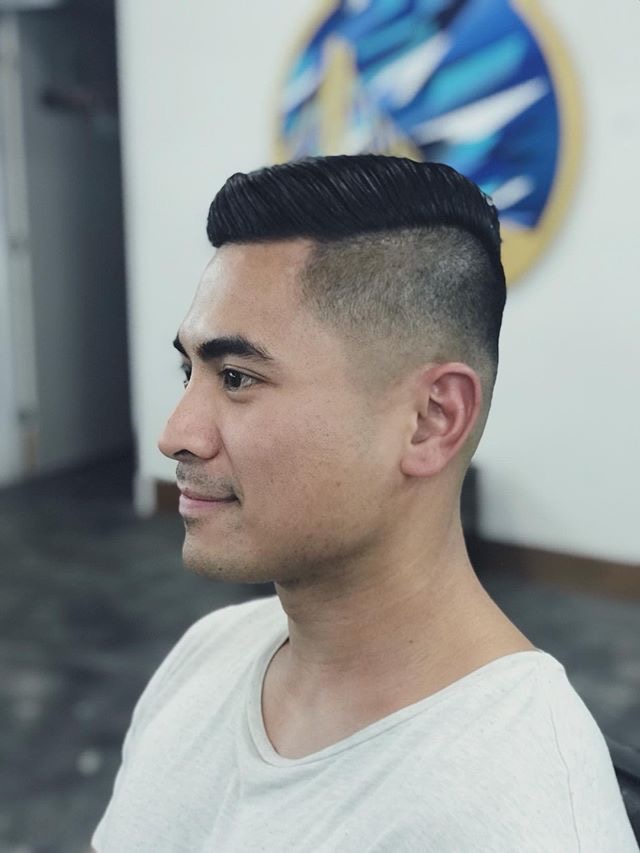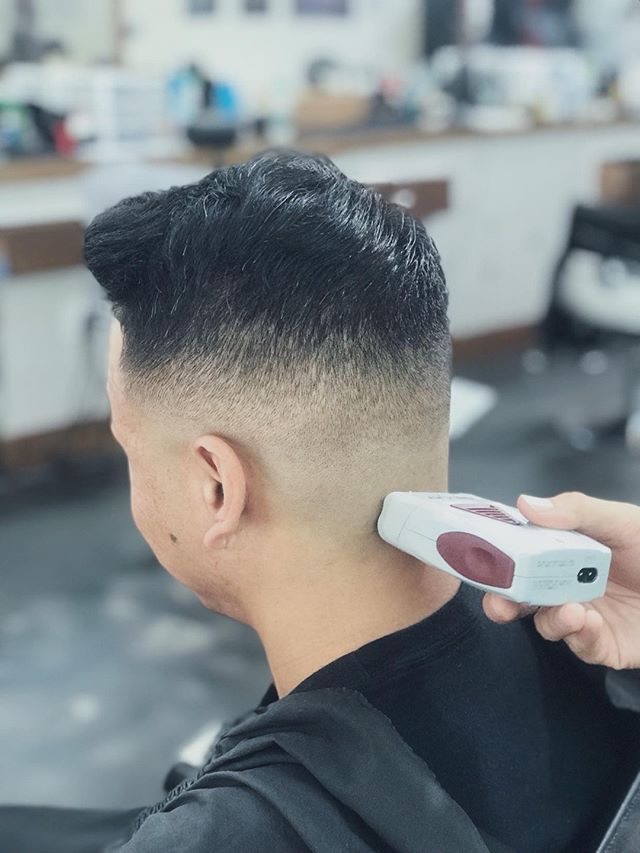 .04
TEstimonials
We're consistently ranked as one of the finest barbershops in San Francisco. Our customers love us, and you will too.
San Francisco Barbershop
3166 16th Street
San Francisco, CA 94103
(Between Valencia & Guererro)
Mon - Fri: 10am - 9pm
Sat & Sun: 10am - 6pm
Phone: 415-655-3484
Email: cdeez1000@gmail.com